A journey from a simple chicken coop
God is really impressing on us the importance of team ministry-no one can do the work of the Kingdom of God by himself. In I Samuel 30 we find the account of David pursuing the Amalekites and recovering what had been captured and stolen from the camp. When David and his men returned to the camp, some of the men who had gone with David did not want to share the reward with those who had stayed behind. But listen to David's response. "we share and share-alike with those who go to battle and those who guard the equipment." From then on David made this law for all of Israel, and it is still followed." I Samuel 30:24-25
We would like to extend to you an invitation to join the ministry team of Berachah Ministries. We value greatly those who partner with us in this ministry. We believe that as we plant churches, equip the saints and help the needy you will reap an equal eternal reward because of your financial and prayer support. Just as the 200 men who stayed behind and guarded the equipment shared the reward that David and the other men returned with, so you still share in our rewards.
May God richly bless you and your family.
Together in His service,
Mission Director
Our Focus - Vision
To fulfill the Great Commission of Christ in North India and beyond. (Matthew 28:18-20)
18 And Jesus came and spoke to them, saying, "All authority has been given to Me in heaven and on earth. 19 Go therefore[a] and make disciples of all the nations, baptizing them in the name of the Father and of the Son and of the Holy Spirit, 20 teaching them to observe all things that I have commanded you; and lo, I am with you always, even to the end of the age." Amen
Our Function - Mission
To expand Christ's Kingdom through evangelism and church planting, which is further advanced by leadership development and compassion services to all people especially the poor and marginalized people of the society, rural women and slum children. Our social and economic development programs include: health care, educational centers, orphanages, vocational training, and much more.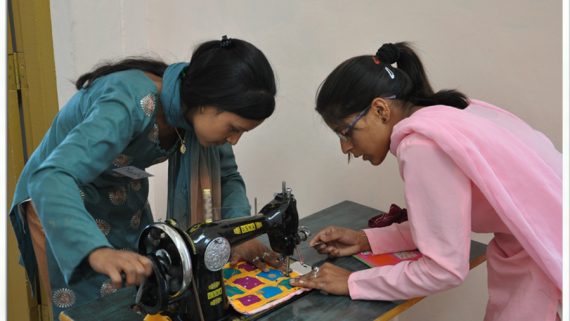 PRISCILLA TAILORING CENTRE
Training Women to earn for their living
In order to uplift the economic status of the women in the rural village, we are engaged in setting-up sewing centers in different cities. These centers are called "Priscilla Centers". Priscilla Tailoring Institute is a student centered institution focused on nurturing each individual to reach their utmost potential.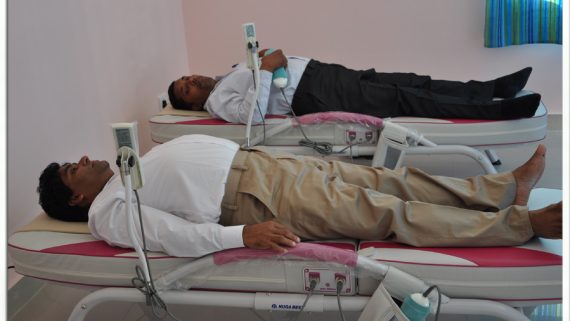 COMMUNITY HEALTH CENTRE
Touching community with LOVE, CARE & HOPE
Our method of treatment with technology Nuga Best will help the pacient with many of their problems connected with a backbone and with other diseases, will allow them to improve quality of a life and to prolong it. Just as a tree needs a strong root system in order for it to grow properly and remain healthy, so do we as humans.